So, in accordance with today's other post about getting my life and home in order, I figure it would be good to explain how I clean.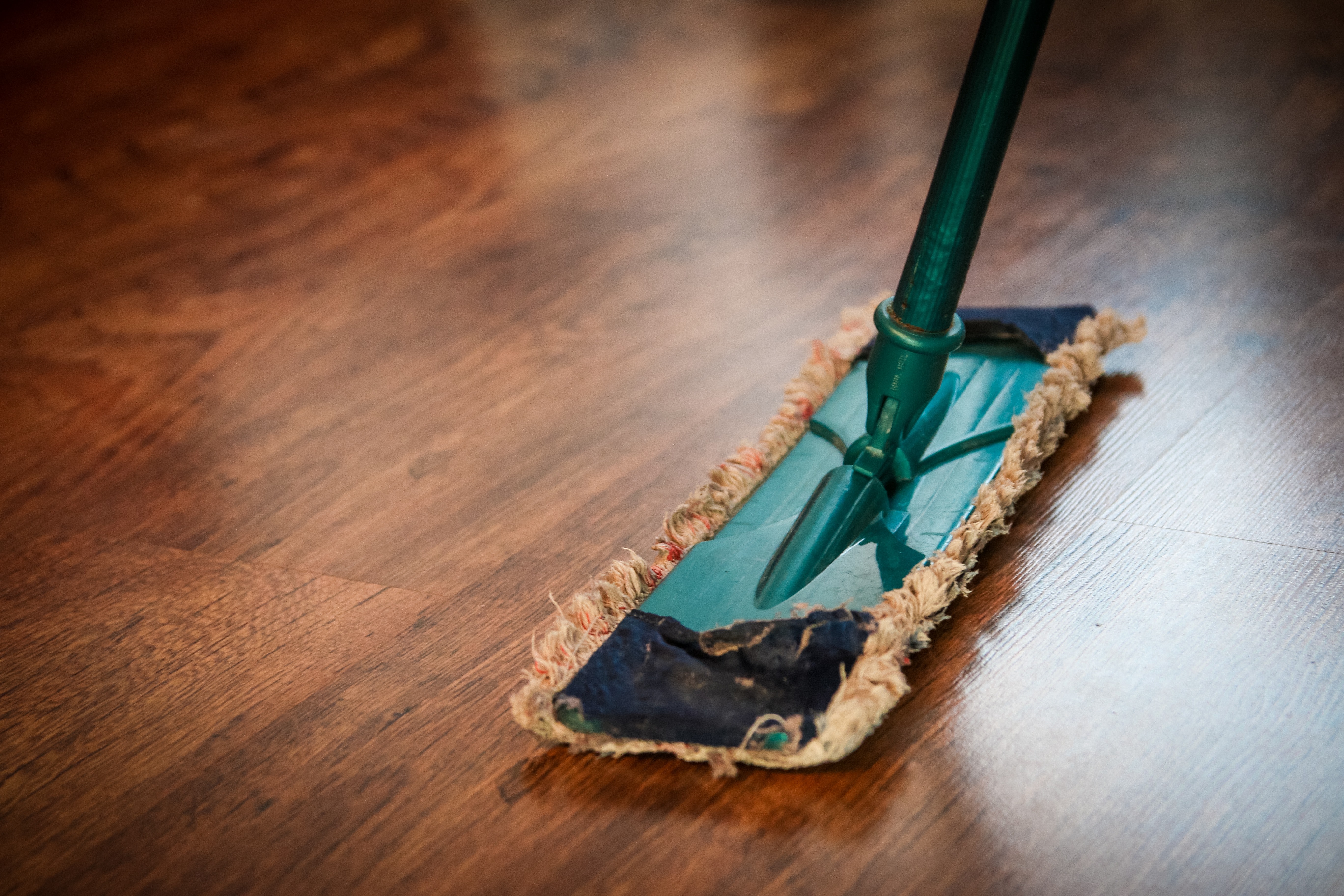 Now I wasn't always obsessed with cleaning, in fact I was kind of a hoarder for a good part of my life. Not dirty, but I never wanted to get rid of anything. Paper is my downfall. Old calendars, magazines, school stuff. We lost our home in a fire in 2012, and the decision was made for me on getting rid of things.
Fast forward six years and I like to think I run a pretty well oiled machine. There are only two of us living here usually (plus three dogs). Sometimes there are three people depending on who is here and for how long.
My previous plan involved cleaning by day. I split the house into sections, and certain days of the week, certain sections were cleaned. A checklist system works for me to help keep me motivated and keep track of where I am and what I need to do yet.
Mondays were always the Kitchen, as I felt it's the most widely used and easiest messed room. My thought process was that if the hardest room is done first, the rest of the week will be a breeze. I keep up with the kitchen daily, like doing dishes, wiping off the counter, wiping spills out of the microwave, this expanded on everything else.
For example, I'll go through the kitchen part of the Monday list:
Cleaning out the fridge to check for expiring(ed) foods, clean up spills, wipe out my ketchup dispenser, combine the three mustard bottles my husband has open; cleaning up spills in the freezer, making sure everything is where it should be in there (another post for another day); wiping down walls, everything on the walls, outlets, switches, which has me noticing fingerprints on everyone else's switches way more than I did before; these are all pretty self explanatory. I clean out the utensil drawers as well, pretty self explanatory, but I also make sure everything is in decent shape, the utensil organizer gets washed, how does that even get dirty if only clean things are in it? I wipe off the baseboards, with three dogs, it's necessary monthly. Junk Drawers are always interesting, we have four maybe? I'll go over them when I do my November list. I also clean out the oven, living in Southern California, weather doesn't exactly allow for me to do self clean all year. Admittedly, self clean is only done maybe in November and March. The rest of the year oven cleaning could be wiping out the inside, cleaning the oven racks, or wiping the glass down, not all of them every month. I also would pull out everything weekly from two cabinets, clean everything, wipe down shelves, and put everything back in a neat and organized fashion.
This should give you somewhere of an idea of the detail involved in my personal cleaning routines. There is also a "Monthly To Do" on the top right corner, we received a list of things to keep up with throughout the year from our builder when we first closed on our home, sealing counter tops, checking smoke detectors, home maintenance items at suggested times. We have been following the schedule as close as possible when we can.
Certain times of the year, I'm super busy on certain days, and not so much on others. For me personally, the daily schedule worked great for a couple years, but alas, everything changes. I included a copy of this schedule for anyone who thinks it may work for them. The picture above and the pdf included below.
I did switch things up a bit. Same concept of the checklist, but more accommodating to a varying schedule. Check here to find out what I'm doing now and how it works for me.