I just love T-Mobile Tuesdays!
We recently switched to T-Mobile from another carrier. Besides the increased service capabilities, we are extremely thrilled with the T-Mobile Tuesday program.
If you're a T-Mobile customer, they offer weekly specials for their customers to say thanks! Everything from Dunkin Donuts gift cards, to $4 movie tickets, to today's deal: FREE LUNCH!
We have a Panda Express in our development so it was super convenient when part of this week's deal was a free bowl! (Mr. Grecobon bought me the egg-roll.)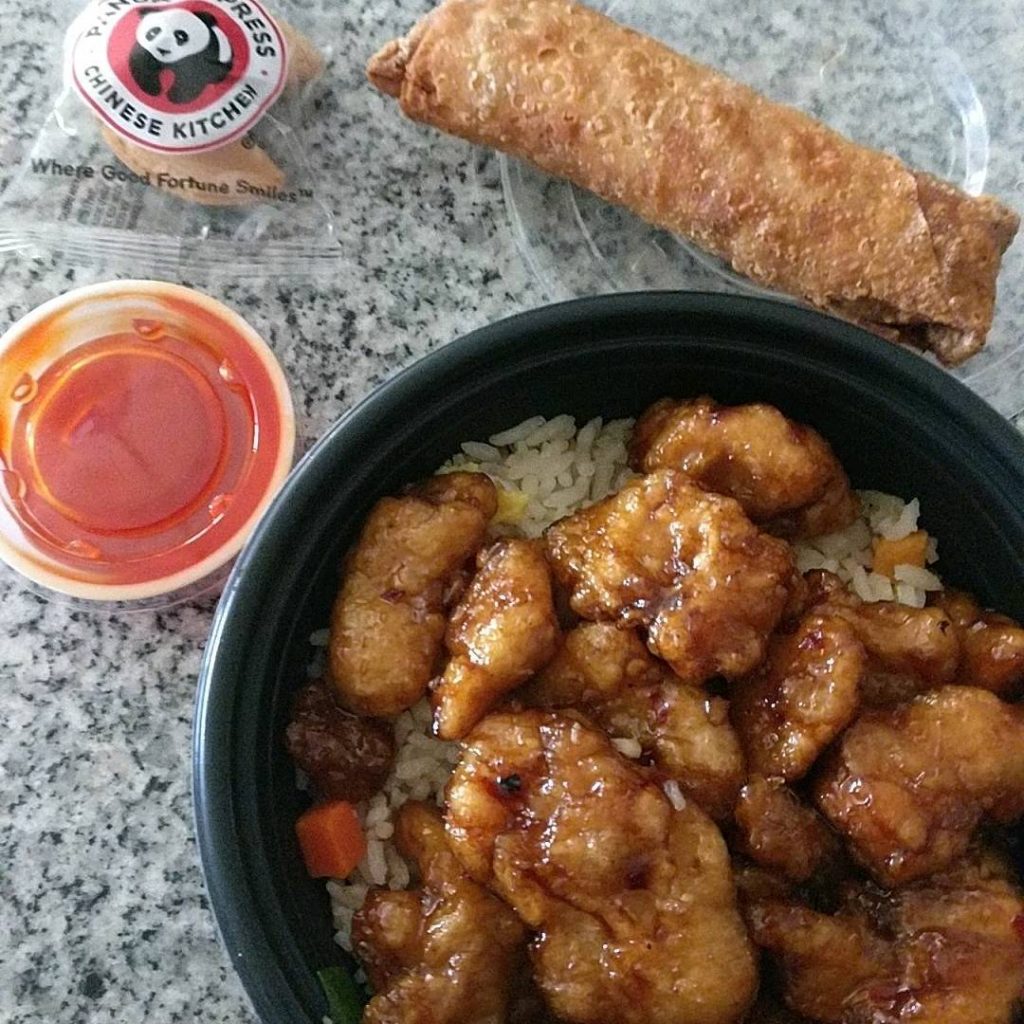 For Chinese fast food (what's faster than Chinese regular food though?), I was very happy!
Are you a T-Mobile customer?
We switched over from Verizon due to service issues. We live in Southern California and service has been great! No complaints. On the flip side, we also switched over both of our moms, my sister, and her husband. They all live in Rural Pennsylvania and have had no issues with their service other than in some super remote areas where no one really has any service.
Some of the benefits besides T-Mobile Tuesdays that I enjoy are the super fast data speeds and that streaming services do not go against your monthly data, like Spotify, Youtube, Netflix, etc.
If you're unhappy with your current provider and want to save money, and reap the benefits of weekly thank you offers, consider T-Mobile.