MyShoeCovers Premium Bowling Shoe Covers from Amazon
An avid bowler, I ordered these protectors from MyShoeCovers out of necessity. You really don't want to injure yourself after going to the bathroom or grabbing some food. It is such a pain to have to keep changing into your regular shoes every time you want to leave your lane.
MyShoeCovers
A company born out of necessity, MyShoeCovers is an American owned company. It was started by a family who saw the need for contractors to have reliable, correctly size booties for coming in and out of customers' homes.
What I Think:
These things are awesome, it's great to be able to walk up to the bar for a drink without having to worry about sticking and falling on my head when I get back to my lane.
The covers fit right over the bottom of your shoes as expected. The textured bottom of the protectors enable you to move around the varying floor surfaces easily. The elastic band on top keeps the protectors on securely.
Sizing
They do seem to run a bit small, so keep that in mind. My bowling shoes are a mens' size 12 and the XL fits pretty tight. I would recommend ordering a bit bigger if you are at the top end of a size range.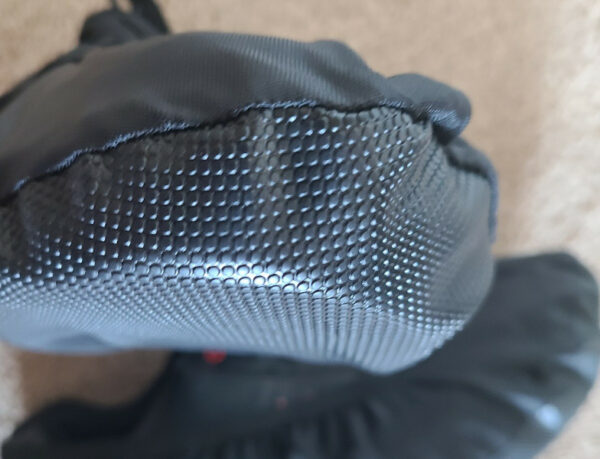 If you're into bowling, and have already invested in your own shoes and a ball, I highly recommend ordering a pair.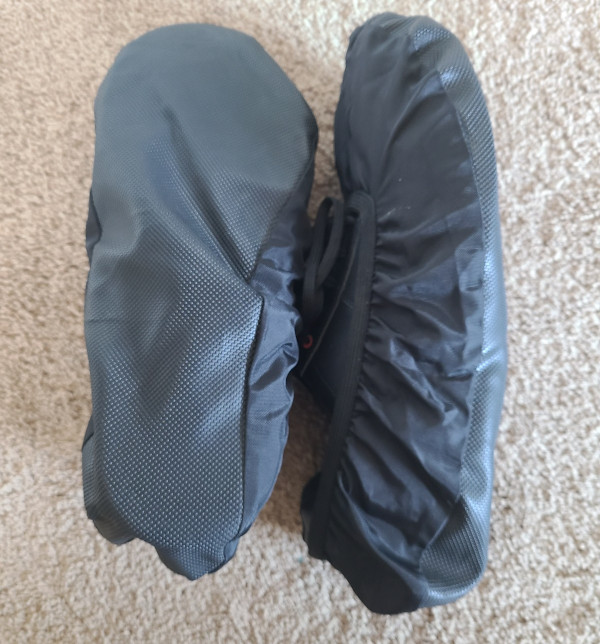 Where to Purchase
If you would like to purchase this product, please use the button below.
Disclaimer: Purchases made using links found on this site may earn us a commission at no extra cost to you. Thanks.
Check out more product reviews here.
What's your high score? Comment below!
---
Connect with us on Social Media:
Like this post? Be sure to give it a share!!!
---